Duda's Legacy Begins

1926
Andrew Duda took his first cart of celery to market.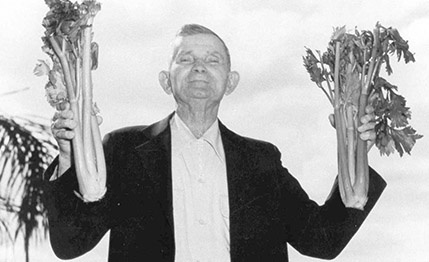 1953
Duda officially launched the Dandy® brand.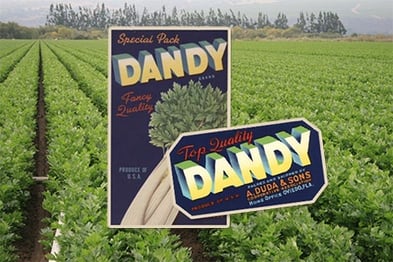 1960
Duda acquires citrus groves and begins to grow the state's famous oranges and grapefruits.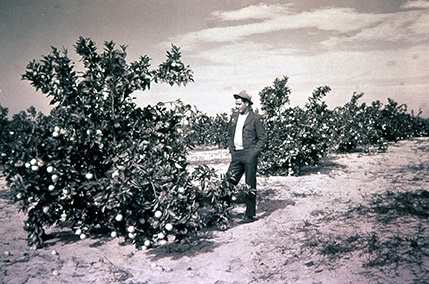 1979
Duda expands their fields beyond Florida and even the United States and begins to offer celery, citrus, radishes, sweet corn, lettuce and more.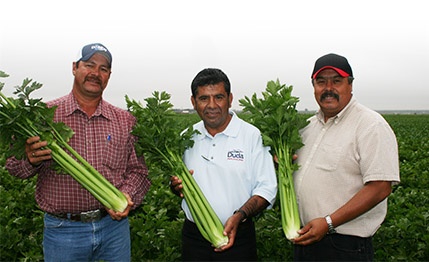 2008
Duda opens doors to a new state-of-the-art facility to cut our fresh-cut celery products in Oxnard, CA. This facility allowed us to maximize production and meet the most updated food safety requirements and provide you with the convenient, freshly cut celery products you love today!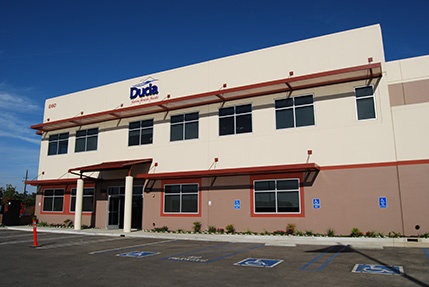 2009
We started our Facebook page in November 2009.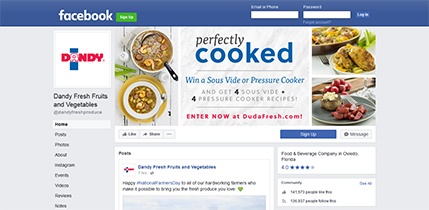 2012
Crunchetta is preparing for the upcoming mascot race to support Ag Against Hunger.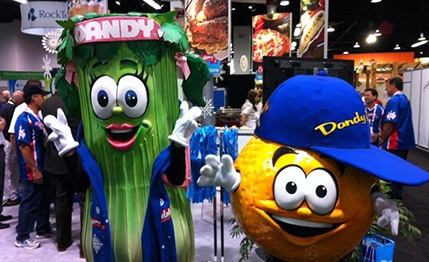 2012
We donated a salad bar to Oviedo High School along with the United Fresh Produce Association, Let's Move and Florida Ag Commissioner Adam Putnam and the kids were thrilled to receive healthy, fresh produce.

2013
Partnered with the Biggest Loser and with Sony Pictures Animation Cloudy with A Chance of Meatballs 2 to help support Feeding America.

2014
We hosted our very first National Ants on a Log Day!

2016
Duda Farm Fresh Foods celebrates 90 years of providing you with healthy, fresh produce!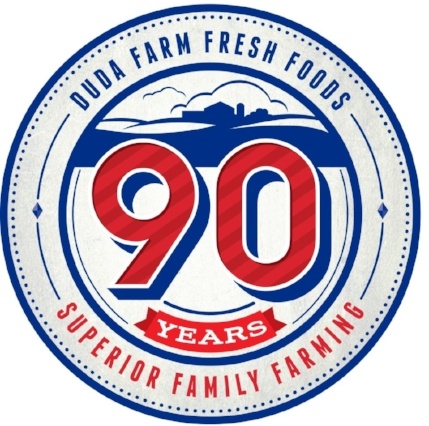 2016
The Dandy® brand continues to offer valuable solutions by introducing Celery Snack Cups for delicious on-the-go health and convenience.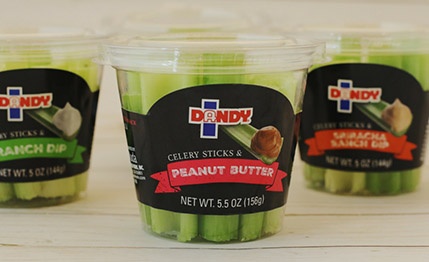 2016
Duda becomes a proud sponsor of the Giant's Garden in the AT&T Ballpark in San Francisco, giving us the opportunity to educate children about the joy of farming.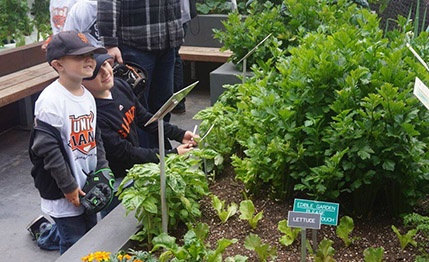 The Future
We have more generations of innovation coming your way!