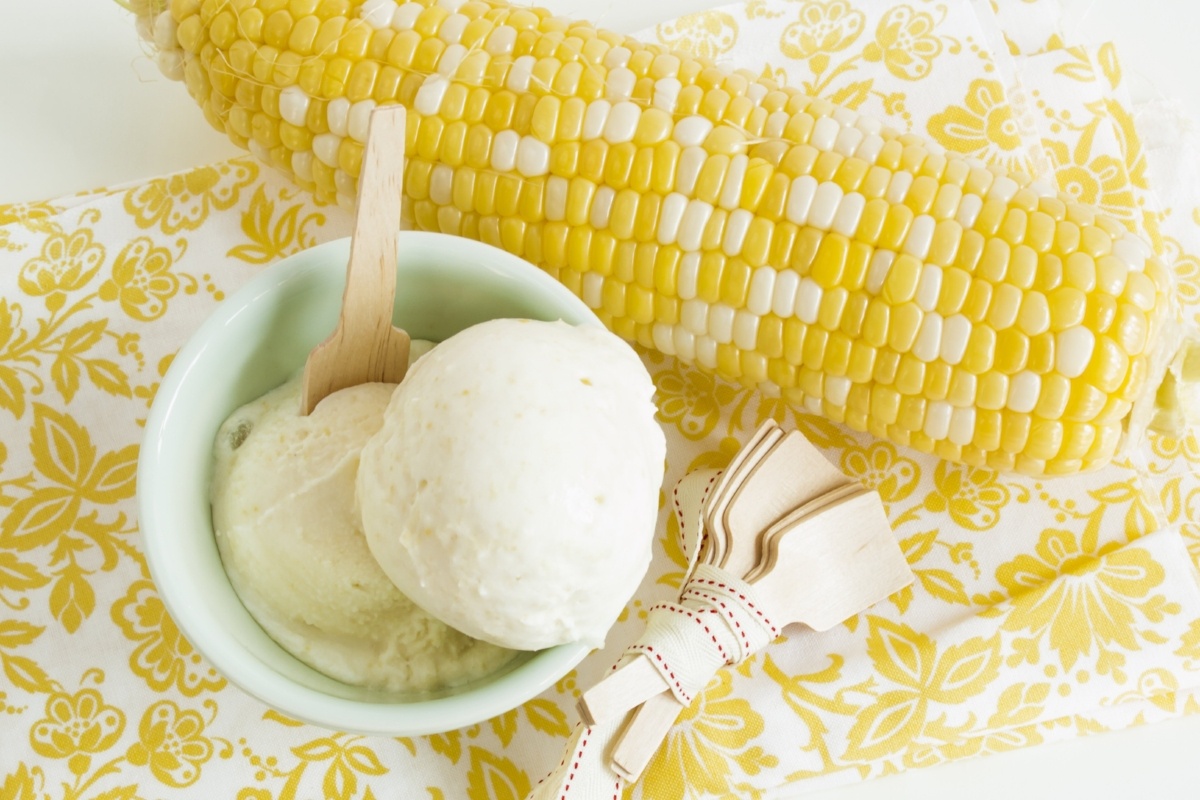 Never Miss a Recipe!
Sign up to get fresh recipe ideas and so much more.

What You Need
1 1/2 cups whole milk
1 cup heavy cream
1/2 cup heavy cream
2 ears Dandy® Super Sweet corn, kernels stripped from cob and cobs cut into pieces
1/4 teaspoon salt
4 large egg yolks
1/2 cup white granulated sugar
Tip: This recipe serves 2-4- a perfect, cool escape from the summer heat!
Find Dandy Super Sweet Corn